Scientific Update on the Pharmacognostic and Pharmacological Properties of Brassica juncea
Keywords:
Brassica juncea, Vegetables, Plant, Extract, Scientific
Abstract
Since ancient times, many communities have employed plants to treat a wide range of illnesses, including infections. In underdeveloped and developed countries like, the aforementioned traditional plants serve a essential healthcare requirements. Plants' medicinal value is based on a number of secondary metabolites that are abundant in them and have pharmacological effects on the human body. Diverse products made from Brassica juncea have been used for a variety of medical purposes. Plant's seeds and the oils that can be extracted from them have been the focus of the majority of these historically recognized uses. The green edible leaves of this plant have also been described in more recent decades, and as a result, they are now frequently thought to be effective substitutes for other allegidly "healthy" Brassica vegetables. These green edible leaves contain a variety of bioactive molecules, as well as therapeutically intriguing pharmacological properties. The goal of this review is to summarize the molecular and scientific knowledge that is now available regarding Brassica juncea, including its phytochemical properties, pharmacological potential, and pharmacognostic traits. Data were acquired using Google, PubMed, Scholar, and other online venues
Downloads
Download data is not yet available.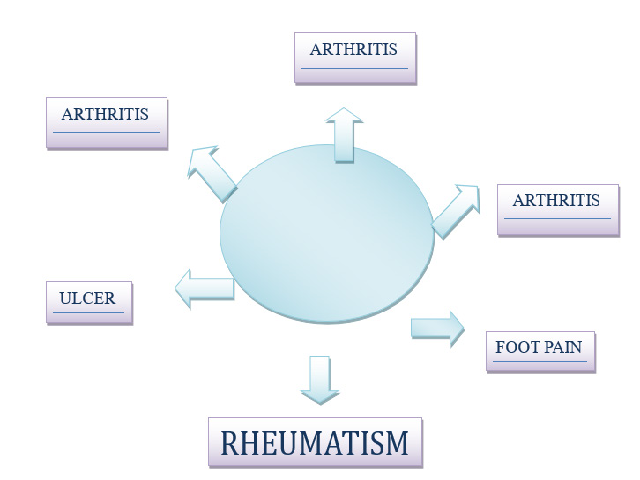 Downloads
CITATION
DOI: 10.5530/fra.2023.1.2
How to Cite
Dubey, D. ., Sharma, A. K. ., Agrawal, K. ., Singh, M. ., Sanduja, M. ., Snehi, V. ., Singh, A. ., Singh, M. P. ., Pathak, D. ., & Kulshreshtha, M. (2023). Scientific Update on the Pharmacognostic and Pharmacological Properties of Brassica juncea. Free Radicals and Antioxidants, 13(1), 3–9. https://doi.org/10.5530/fra.2023.1.2